simple habits I'm sticking with this year 👌🏼
There's a lot of emphasis on adding or removing different habits from our lives with the new year, but today I wanted to share some of my lifestyle habits I will continue with this year. 
* Watch it in vlog form here *
Daily outdoor walks, rain or shine (mainly for the dog) but still counts. 🤷🏻‍♂️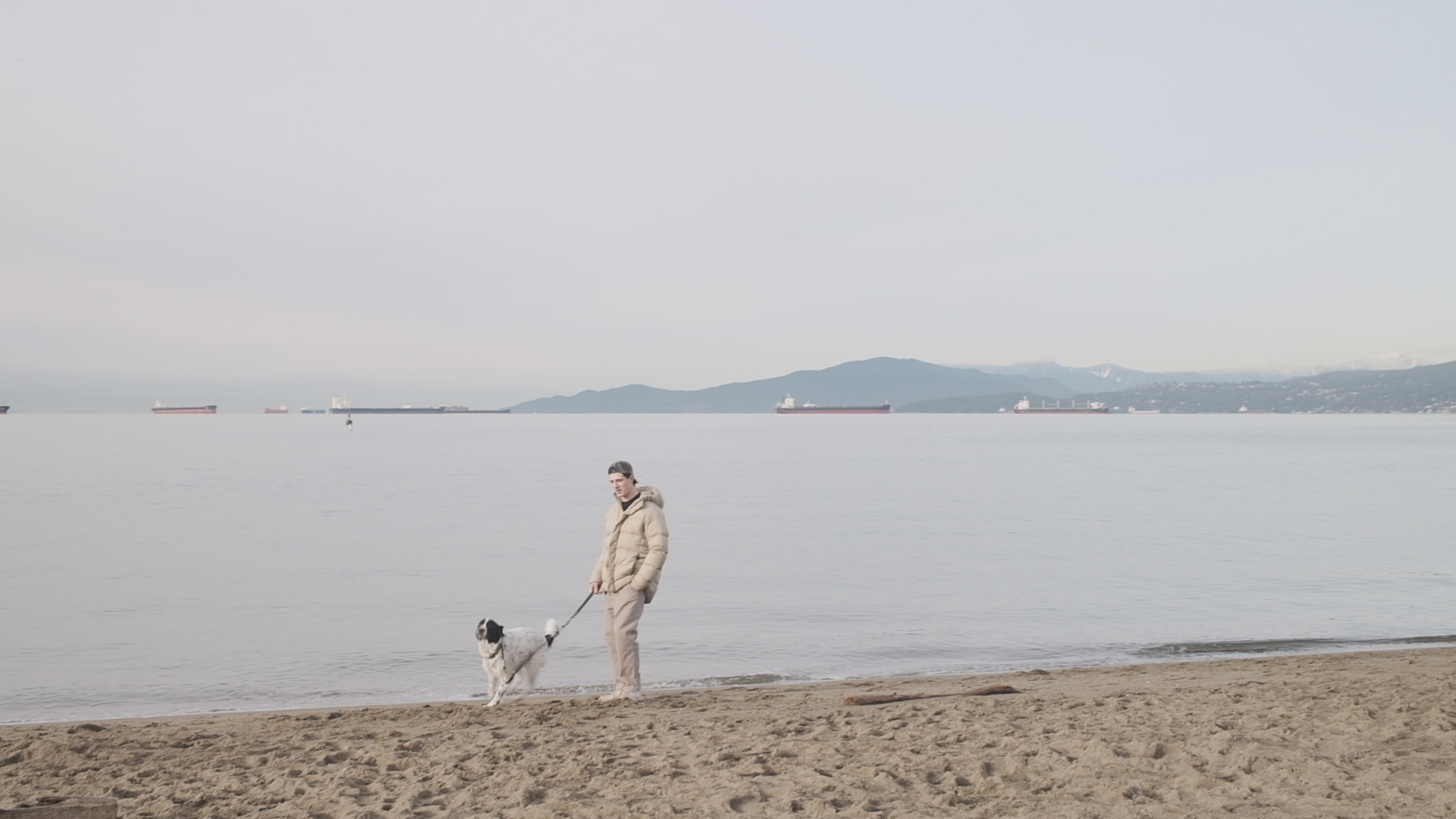 Checking out a new cafe or restaurant and supporting local whenever possible.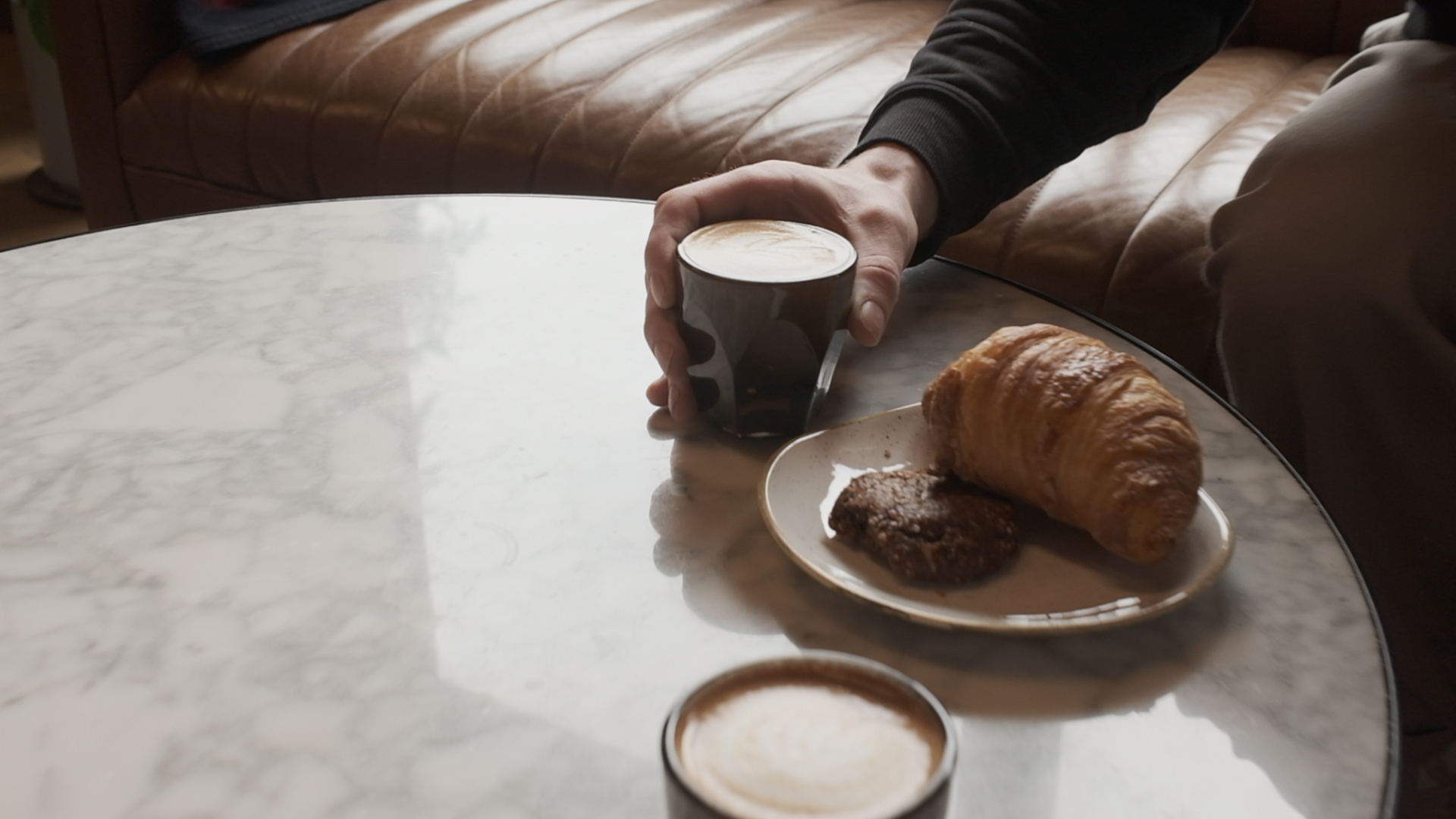 Making time for self-care. Whether a workout class, massage or a facial, block it out of your schedule.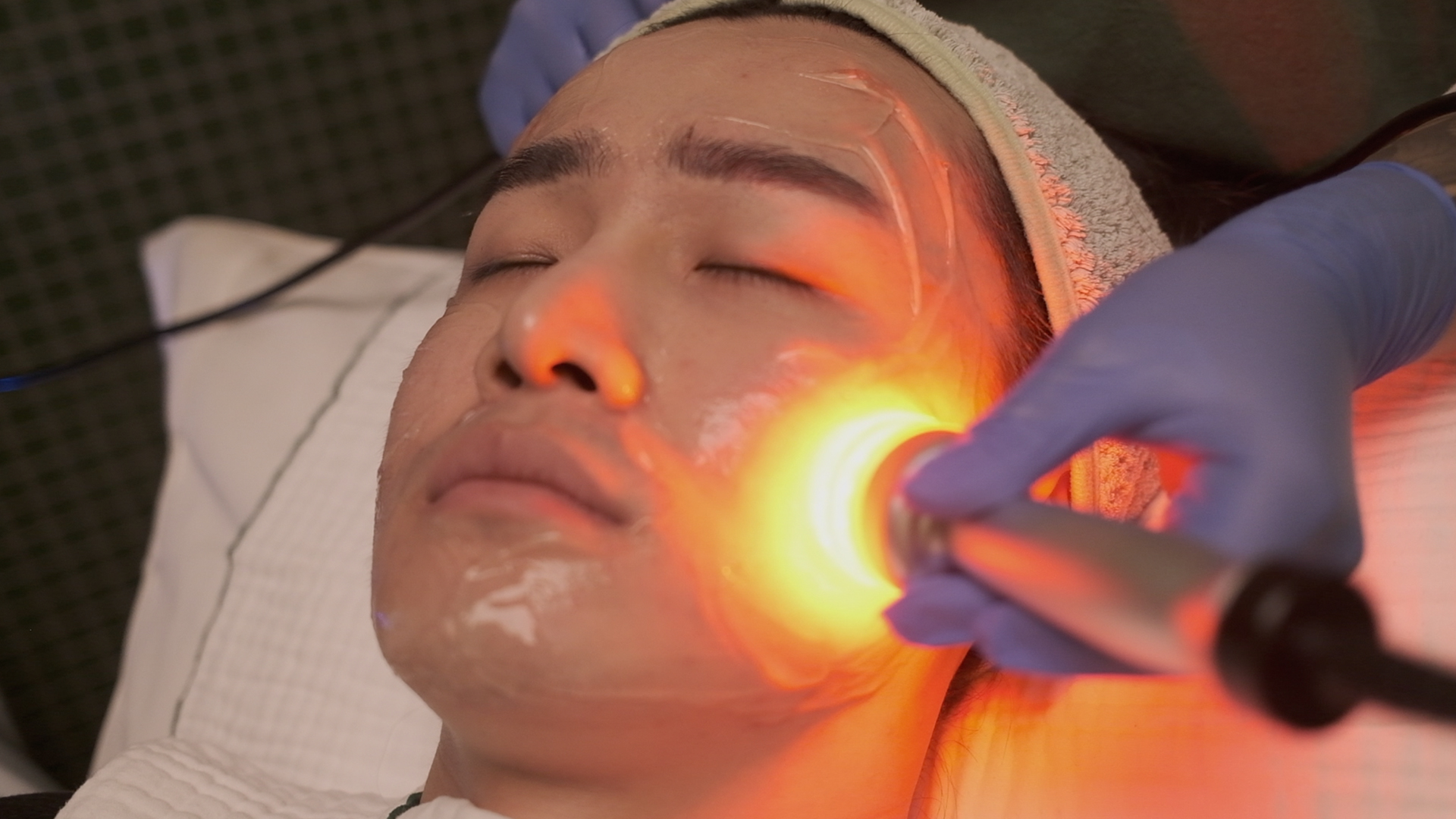 Daily movement or sweat (does not have to be at the gym).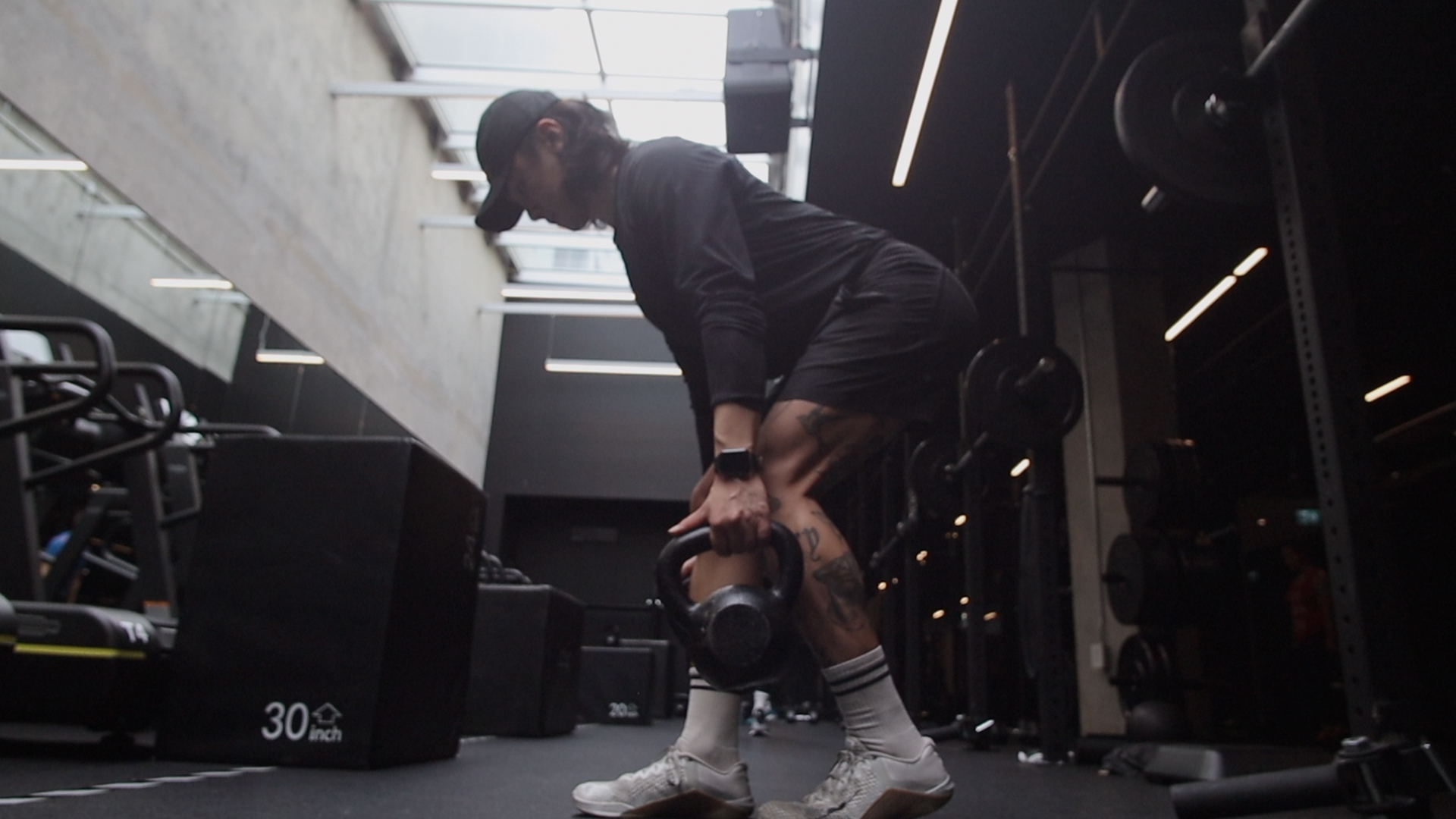 Eating more home cooked meals with loved ones.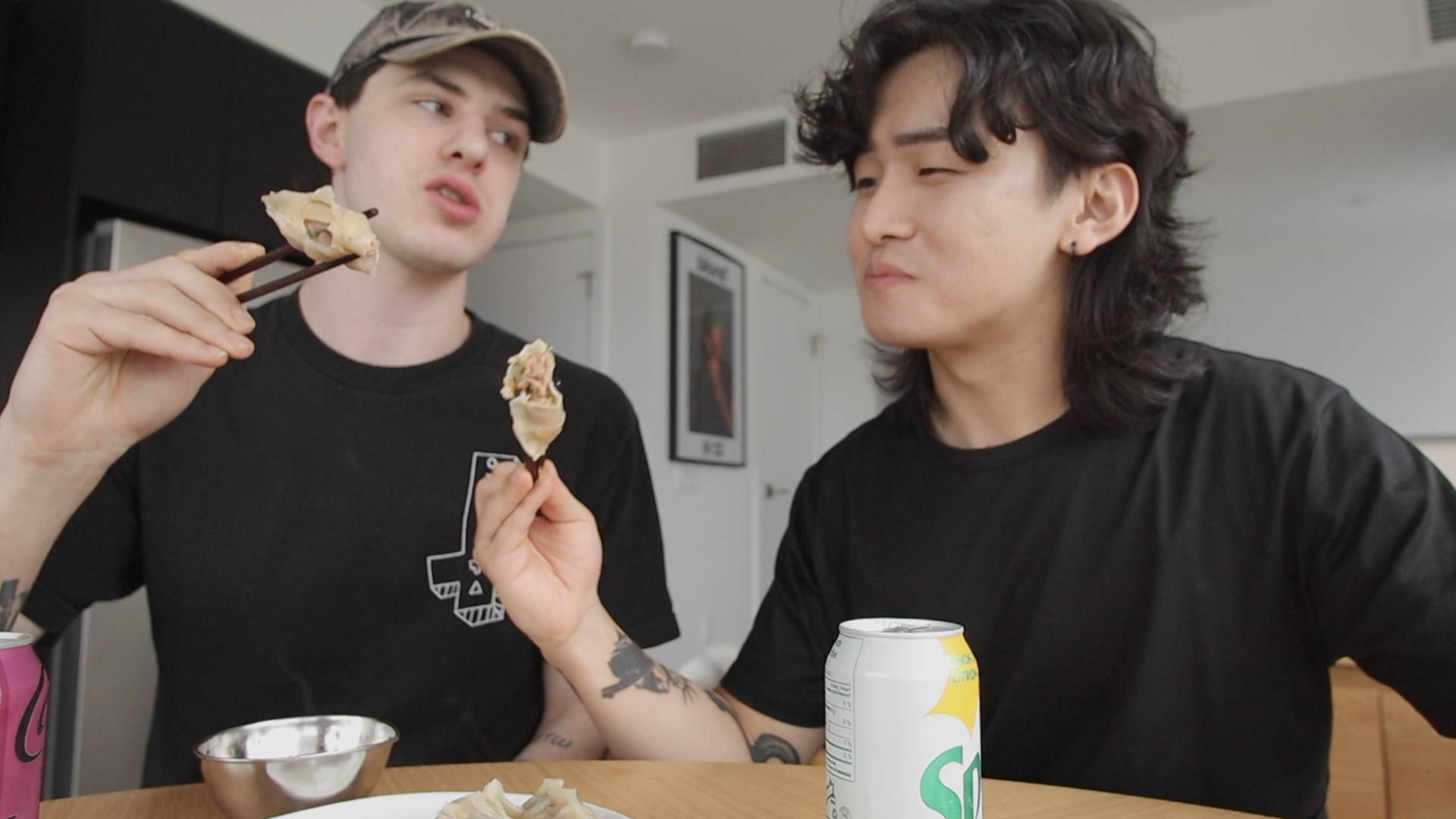 Hope these give you some ideas on some subtle lifestyle adjustments. 
Remember to be less shiddy to others, our planet, and yourself.